MASSAGE | ACUPUNCTURE
Relax, rebalance and heal.
For more details and schedules please click on a therapist below.
MASSAGE PRICING
60 Minute Massage $100
90 Minute Massage $145
120 Minute Massage $190
60 Minute Thai Massage $110
90 Minute Thai Massage $155
120 Minute Thai Massage $200
To book a massage appointment in Chicago, CLICK HERE
or call Lisa at 773-342-9642
To book a massage appointment in Wilmette, CLICK HERE
call Jenny at 847-919-0533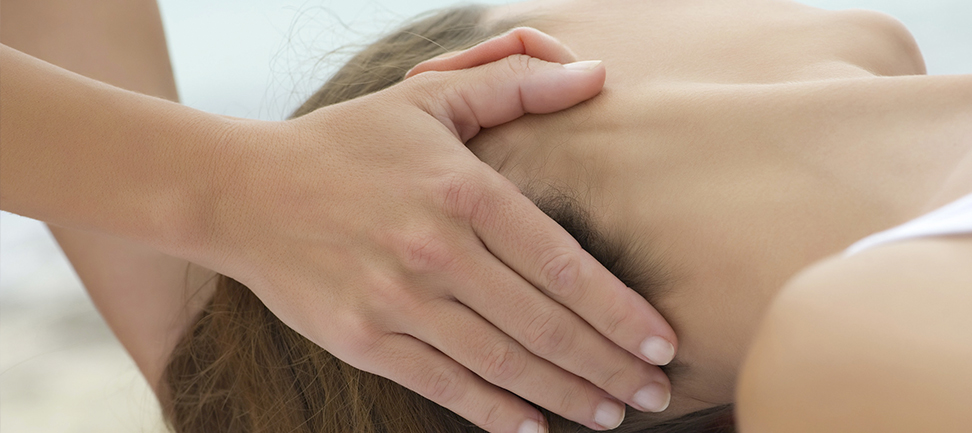 CHICAGO 
Deep Tissue, Trigger Point Therapy, Thai Massage, Swedish/Relaxation, Prenatal, Reiki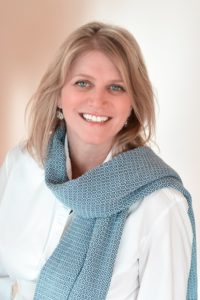 As a yoga teacher since 2008, I have had the opportunity to witness the strong connection between the mind and body and how decreasing stress with self-care positively affects an individual's state of health and wellness.  This awareness led me to become a massage therapist and bodyworker and I have gained a deep respect for therapeutic massage and how it promotes the body's inherent healing abilities.  I received my massage training from the New School for Massage & Bodywork in Chicago and Thai Yoga Massage training in Thailand.  My intuitive touch and heartfelt presence enables me to customize the massage to your individual needs providing an overall restorative experience that helps your body and mind to relax, unwind and heal.  My specialties include Deep Tissue and Trigger Point therapy, Thai Yoga massage and stretching, Swedish/Relaxation, Prenatal and Reiki energy work.
*Please note yogaview's massage cancellation policy is 24 hours. With less than 24 hours notice, we reserve the right to charge in full for the appointment.
| | | | | |
| --- | --- | --- | --- | --- |
| Saturday | 10:00 - 4:00pm | Chicago | | |
WILMETTE
 Swedish, Deep Tissue & Trigger Point, Sport Massage, Cranio-Sacral and Myofascial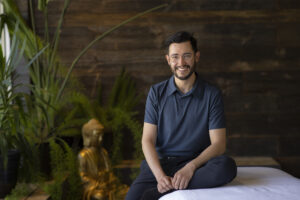 Alex graduated from the New School for Massage in 2014.  He specializes in Swedish/deep tissue relaxation and trigger point massage; he uses a variation of techniques that include Thai –Shiatsu, sport massage, craniosacral and myofascial techniques to cater to client's specific needs. Alex believes that health starts from the inside out and massage is a great step towards body awareness and becoming aware of our body's needs.
*Please note yogaview's massage cancellation policy is 24 hours. With less than 24 hours notice, we reserve the right to charge in full for the appointment.
| | | | | |
| --- | --- | --- | --- | --- |
| Fridays | 1:00 - 5:00pm | | Wilmette | |
CHICAGO AND WILMETTE
Five Element Acupuncture Licensed and Board Certified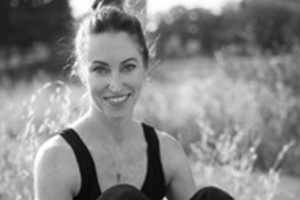 I am a licensed Acupuncturist and practice "Five Element", one of the oldest forms of acupuncture. I treat the level of the Body, Mind and Spirit. Each one of us has a unique relationship with the elements in nature; water, wood, fire, earth and metal. In perfect health, all of the elements are equally strong, each one nurturing the next, just as an ideal summer creates an abundant harvest. However, in the course of our lives, we can start to experience imbalances in one or more of the elements. Like a chain with a weak link, the whole cycle is affected and symptoms of un-ease or even dis-ease can appear. Each organ and its specific function correspond to an element.
By focusing on the root cause of imbalance, the natural flow of our system can be restored. When this happens, symptoms leave the body, balance and harmony is restored, and an overall sense of wellbeing is found. This work is not only effective for treating any health-related concern but is also helpful during life transitions…the loss of a relationship, or a loved one, a move, career change, birth of a child, etc. Many people also seek treatment to improve energy, boost their mood, help with sleep and manage anxiety. This healing removes energetic blocks and those things that stand in the way of each of us achieving our full potential.
Weekly visits are recommended the first 4-6 weeks and then treatment can be spaced out to suit the individual. While any time is a great time to begin, the change of season is ideal.
Please feel free to reach out and learn more from me, or to schedule an appointment, at yogaview Chicago or Wilmette, email me: melissa5element@gmail.com
| | | | | |
| --- | --- | --- | --- | --- |
| Monday | open | Chicago | | |
| Tuesday | open | Wilmette | | |
| Wednesday | open | Chicago | | |
| Thursday | open | Wilmette | | |
| Friday | open | Chicago | | |
 WILMETTE
Reiki/Energy Work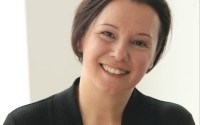 Veronique Frede is a certified Reiki Teacher/Practitioner in the Japanese lineage "Usui Reiki Ryoho". Originally from France, Veronique has been studying and practicing Reiki in various parts of the world and settings since 2008. Aside from her private practice, Veronique has worked and volunteered in a hospital, a cancer wellness center, yoga studios, and a senior living community. Veronique has been exploring both traditional and more contemporary approaches to the practice of Reiki. She has pursued these varied interests in the US as well as in Europe and Japan where Reiki originates from. Veronique believes in daily practice and continuing education not just for ourselves but also to support those around us. She is a graduate student and professional member of ), the International House of Reiki (IHR)/Shibumi Association, the International Center for Reiki Training (ICRT) and the Associated Bodywork and Massage Professionals (ABMP). Veronique is also a mindfulness meditation teacher, currently completing the 2-year Mindfulness Meditation Teacher Certification Program (MMTCP) with Tara Brach and Jack Kornfield at UC Berkeley's Greater Good Science Center.
To schedule email her directly @ Veronique Frédérique: moonstonesanctuary@gmail.com